A while back I shared how I find out which beauty products are cruelty free, a hugely important aspect for me when it comes to beauty products. Today in continuation I'm sharing how I find out if the ingredients are good or bad.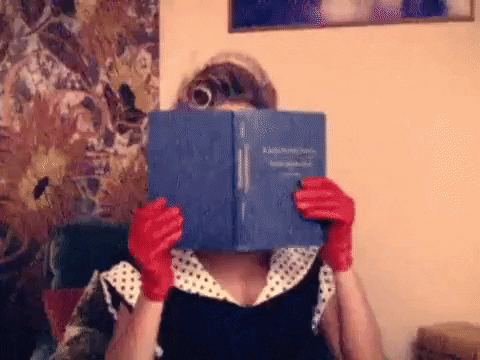 I prefer natural, clean beauty products and I'm learning what's clean doesn't necessarily meaning it's not derived from petrochemicals. Vegan products are a bonus. As many of you know I'm on a mission to reduce the amount of plastic I consume. This too includes what's in beauty products. The packaging I try to opt for less plastic however I've always said beauty products are one of my biggest plastic areas.
Many times looking on online an ingredient says it's synthetic and has a low rating on ewg.com for toxicity meaning they're clean and safe. However I prefer not to put petrochemicals on my skin anymore. ewg.com is a great place to start looking at the toxicity rating of products. 0 being least hazardous, 10 being the highest. A few natural ingredients might have a rating of 3-5 based on the allergic reaction but I prefer them over synthetic. I'm no angel some nasty ingredients sip through, I'm okay this time or some I know the brand has sourced the best option of it. I also understand that what is natural can also be processed. On the whole I try to avoid the nasty ones. It's easier with skincare products than makeup. Makeup I try to opt for the lesser badder ingredients.
The main ingredients for concern are: Sulphates, parabens, synthetic fragrance, synthetic colours, T.E.A, D.E.A, silicones, PEGs. ethoxylates, formaldehydes, phthalates, synthetic preservatives, synthetic glycols. These can all individually cause anything from hormone disrupters, skin rashes to I'm sure polluting the environment. In addition I try to avoid palm oil and it's derivatives as I prefer orangutans. This can be more tricky as like coconut oil (the 'good' oil but still has its problems enviromentally) it's derivatives are used mixed with other ingredients or are the petrochemical Continue reading "How I Check Beauty Products Ingredients" →